The coffee exhaust bag is also called a coffee air valve bag. The content of this kind of coffee packaging bag with air valve is "coffee beans". After the coffee beans are roasted, they will continue to emit carbon dioxide gas for a long time. Carbon dioxide gas The discharge volume of the coffee bean is also relatively large. If a packaging bag with strong sealing performance is used, the carbon dioxide gas cannot be discharged in the packaging bag, and the phenomenon of bursting will occur. It is very beneficial to install an exhaust valve on the coffee bean packaging bag. exhaust method.
However, in order to keep the taste and dryness of coffee beans, they still need to be blocked from the oxygen from the outside world. Will the air leak after installing such an exhaust valve? This has something to do with the particularity of this "exhaust valve". This kind of valve installed on the coffee exhaust bag is also called "one-way exhaust valve" in the industry, that is, the gas can only be discharged from one side. There is a mutual circulation relationship.
The installation of the exhaust valve is not limited to the bag type limitation of the coffee packaging bag, it can be a three-side sealing bag, a back sealing bag, a zipper bag, etc.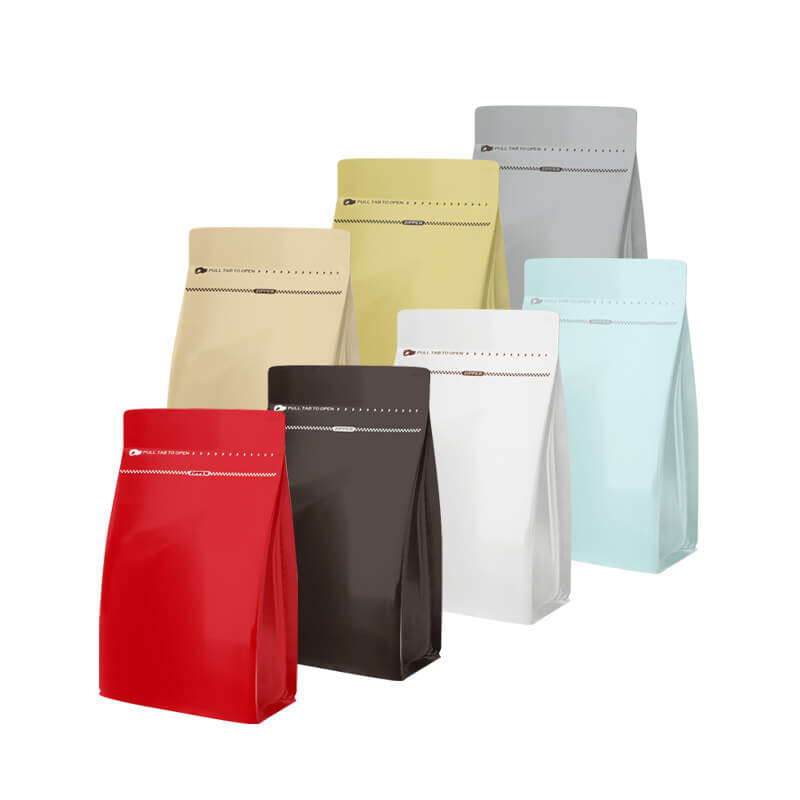 Factory Custom OEM Coffee Packaging Bag Wholesale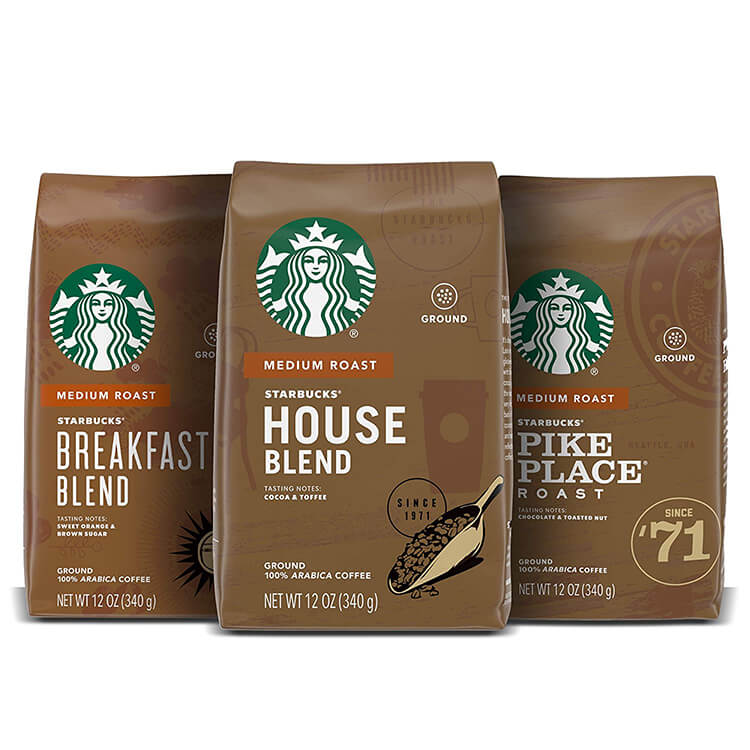 Factory Custom OEM Coffee Packaging Bag Wholesale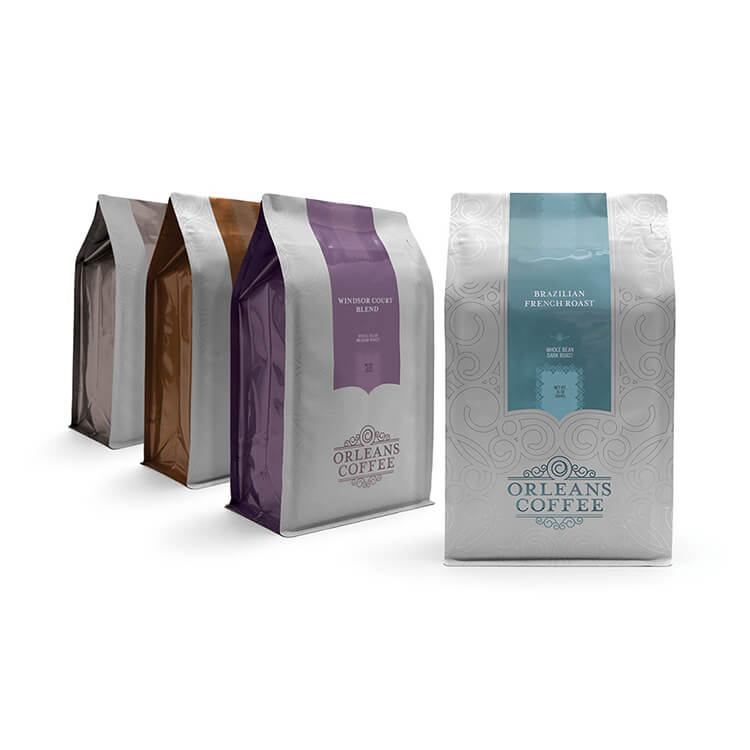 Factory Custom OEM Coffee Packaging Bag Wholesale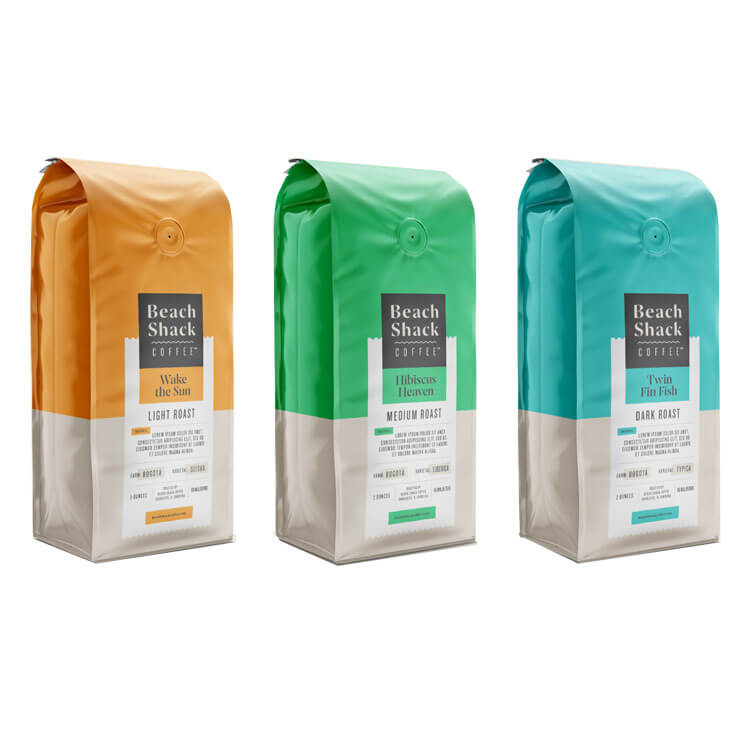 Factory Custom OEM Coffee Packaging Bag Wholesale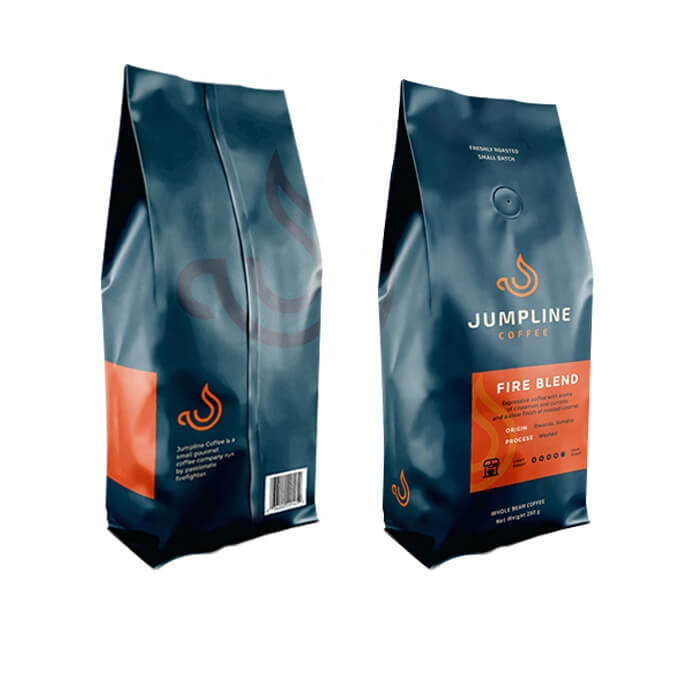 Factory Custom OEM Coffee Packaging Bag Wholesale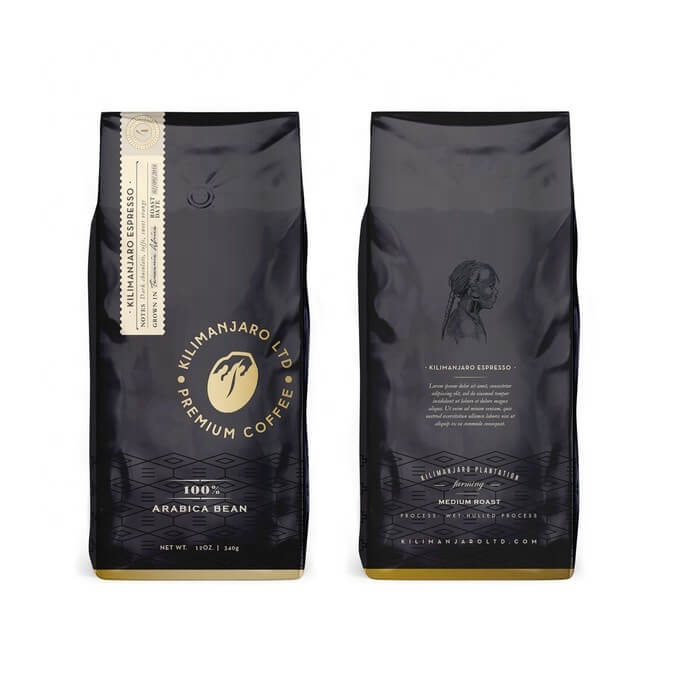 Factory Custom OEM Coffee Packaging Bag Wholesale